Plane Library Bound Book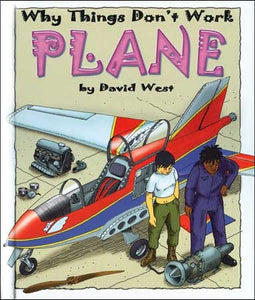 Grades: 4 - 6
At one time or another, things break down and stop working. These titles take a new slant on physical objects by showing how they don't work. Each book has a narrative in comic book format to show the gradual rebuilding of the object being discussed. It covers scientific and technological principles along the way and includes eye-catching illustrations and humor to get across key scientific concepts.
Reinforced Library Binding, 32 pages each.